A reconnaissance vehicle made with only one unique steering.
---
Features
Smoothly climbs up and down steps

Large reconnaissance vehicle

Dedicated radar

Dedicated seismic vibration device

Small capacity and localization
** Google Translate / It will increase a little with the addition of parts in the future **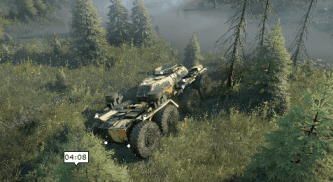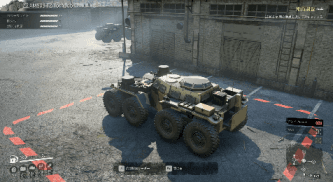 Seismic vibrator / Radar ( Rear )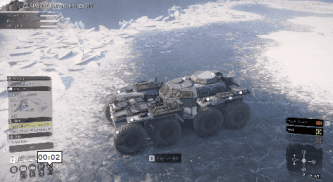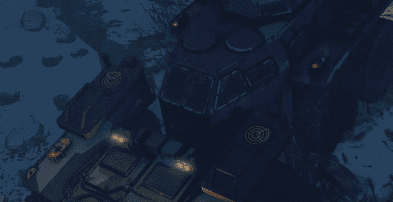 Radar ( Side )
caution
This track is so powerful that it can make the game boring

The torso sometimes twists

If you have difficulty driving, please use "Hinge Off"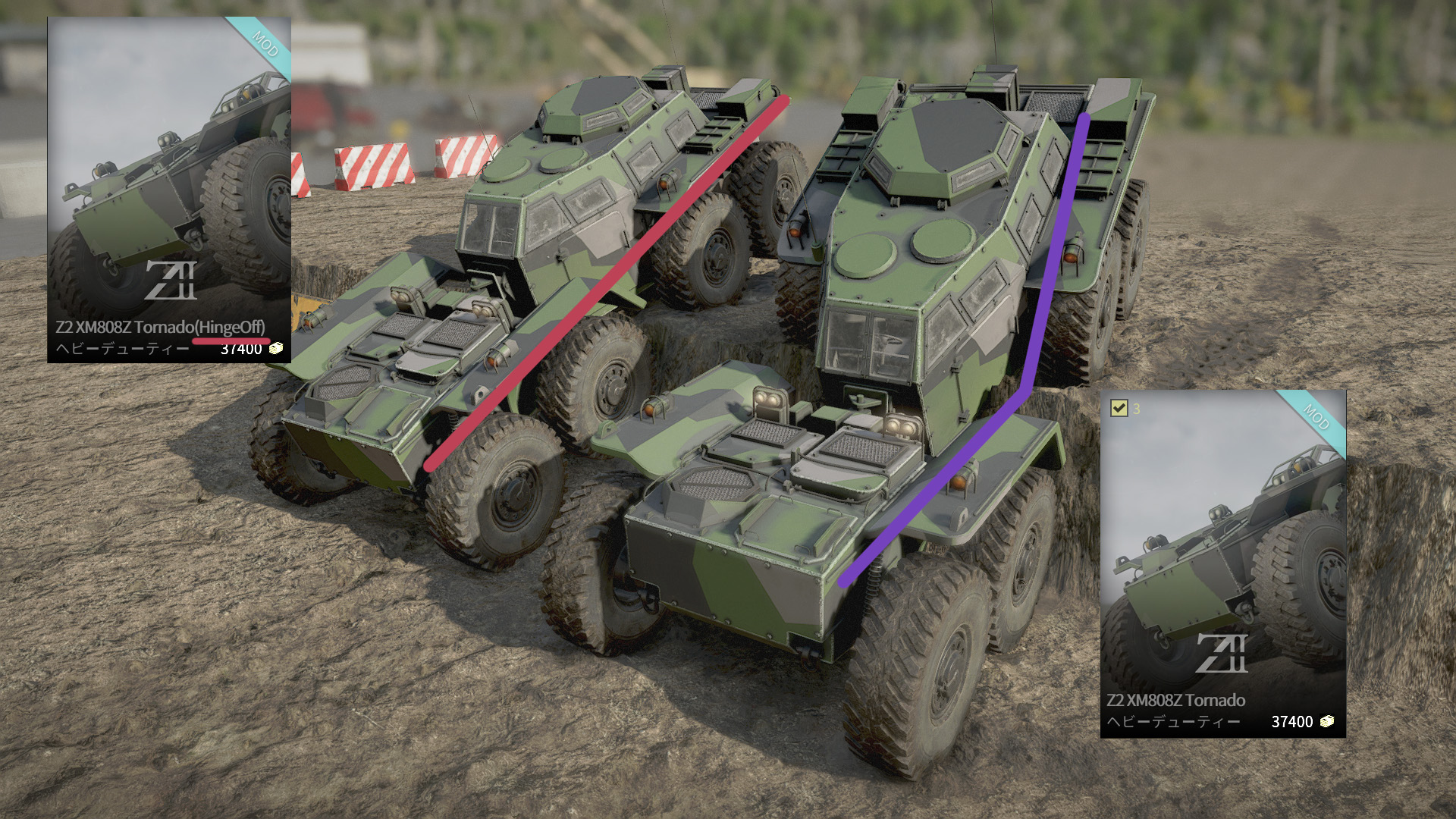 The seismic vibrating device only works on the required maps.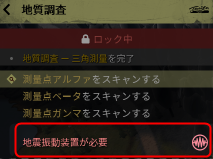 Do not equip metal detector and radar at the same time
---
Note
I make every means to learn
All models are built from scratch.
The design is often different from the real thing. Please pardon
XM800
I was attracted to the unique mechanism and the story that only one was made.
...And I'm not good at driving CAT770 and AZOV Antarctic.