Mod created by:
Poghrim (MrExcuses on the Snowrunner Discord)
Special thanks to: SkipperWraith, BeachWolf, Tazmanyak and Gizmulya for their help in testing the trucks!
Support me by donating via this link.
Donations are highly appreciated and will help me improve as a 3D artist/game developer.
My mods will remain free, this is just a way for you to support my work and encourage me to keep pushing through the difficulties that this type of work can bring.
Huge thank you to BA2017 for the immediate spotlight, as alawys!
Terms of Use:
You may edit the xml files to suit your taste and upload for private use only. Any sort of editing or usage of the meshes or textures for your projects are prohibited, unless I give explicit permission to do so.
I spend countless hours working on these projects and don't charge for them, so please respect the integrity of the files.
Z 972:
This is a new 6x6 offroad truck inspired by Zil-4972. It has all custom addons in place of vanilla ones.
Main Features:
Unique symmetrical 6x6 layout. Fully animated dashboard gauges, including fully animated headlight and diff lock buttons. Highly capable in mud and on other soft ground, while still remaining fairly balanced, compared to the vanilla game.
Role:
I imagined this truck to be used in the game as a support/utility and recovery vehicle (Like the real world vehicle that it's based on). It can carry most types of cargo, but it can be somewhat unreliable. However it does make a good towing truck, because it is generally able to go through pretty much anything.
Please tell me what you think of "Special Skins" and if you would love to see a particular one. Also, let me know, if you would like a new custom addon.
Other Features: (This applies for all of the trucks in this pack)
Custom model for the truck in the map view. (Different for each model)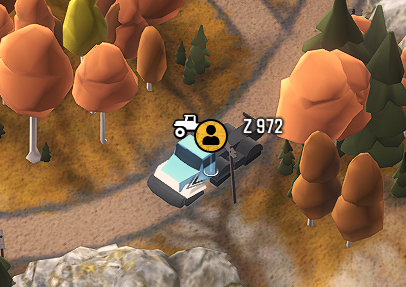 Turning the lights or diff lock on, will move their corresponding buttons on the dashboard.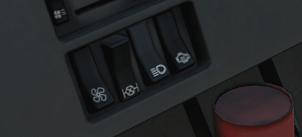 Modeled winch and crane points. (When connecting the winch, the cable doesn't go to an random point on the frame!)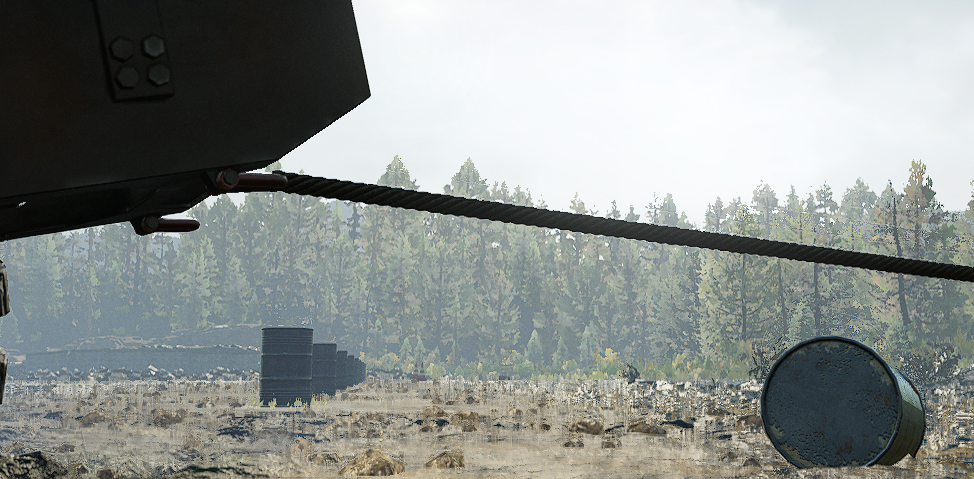 Z 31:
Light 2 - axle general purpose / medium duty truck. RWD by default, but supports an AWD upgrade.
Has custom 1 and 2-slot cargo addons, as well as a custom Utility addon with an animated tent flap. Furthermore, it also has custom mud flap addons.
Feels quick and nimble, compared to the Z-972 behemoth. Is surprisingly good off road, if you stay out of the deep mud.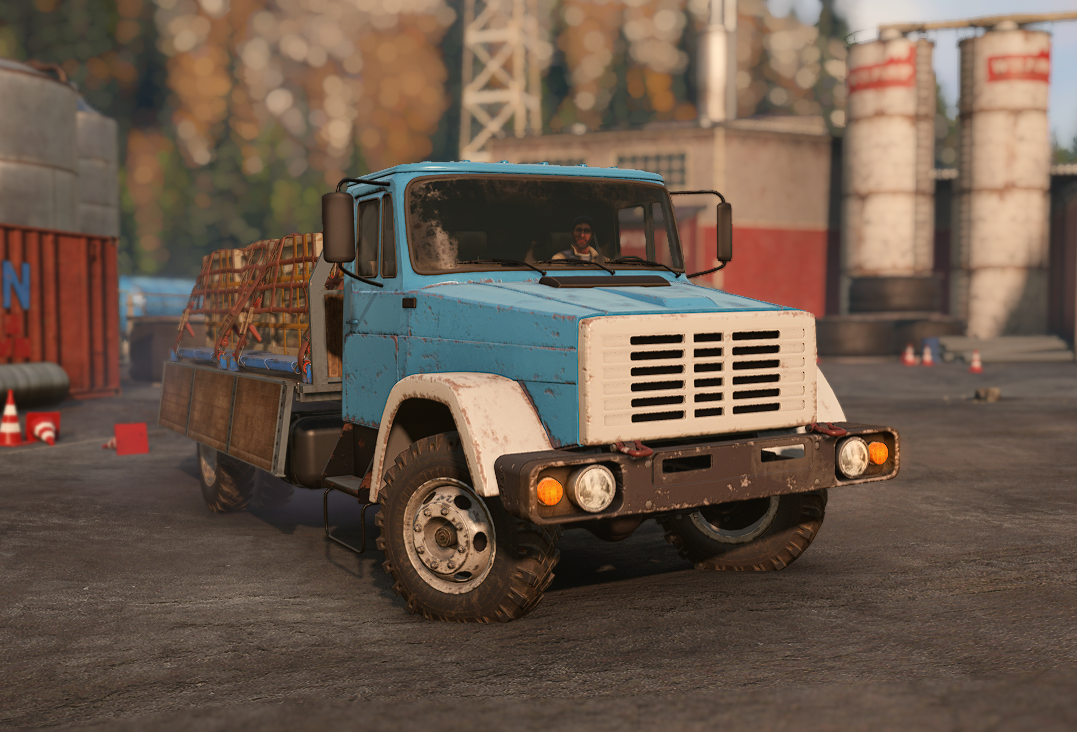 Z 34:
Heavy Duty / Offroad truck.
It is significantly more comfortable in rough terrain than the Z-31, but not as good as the Z-972 when it comes to deep mud.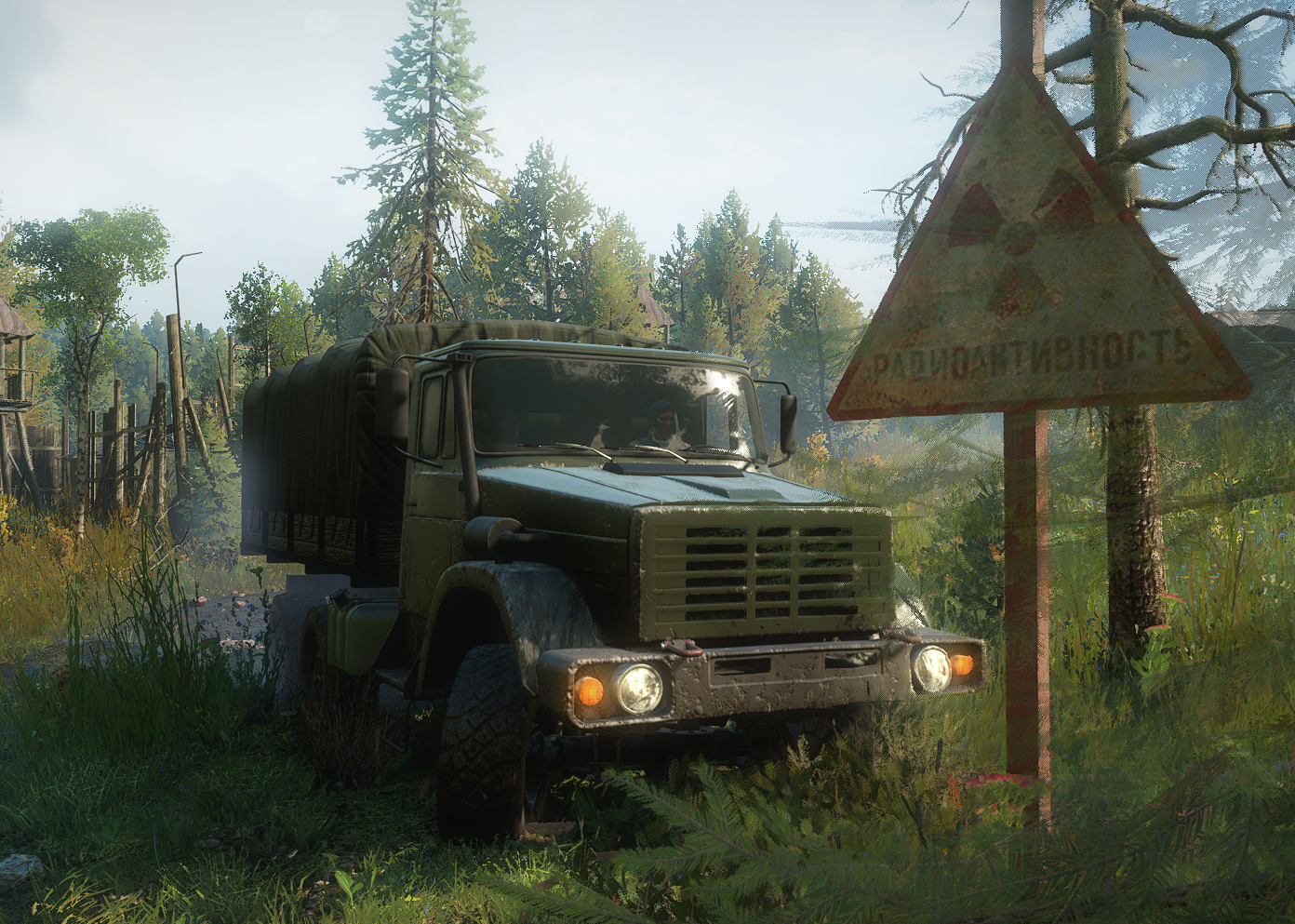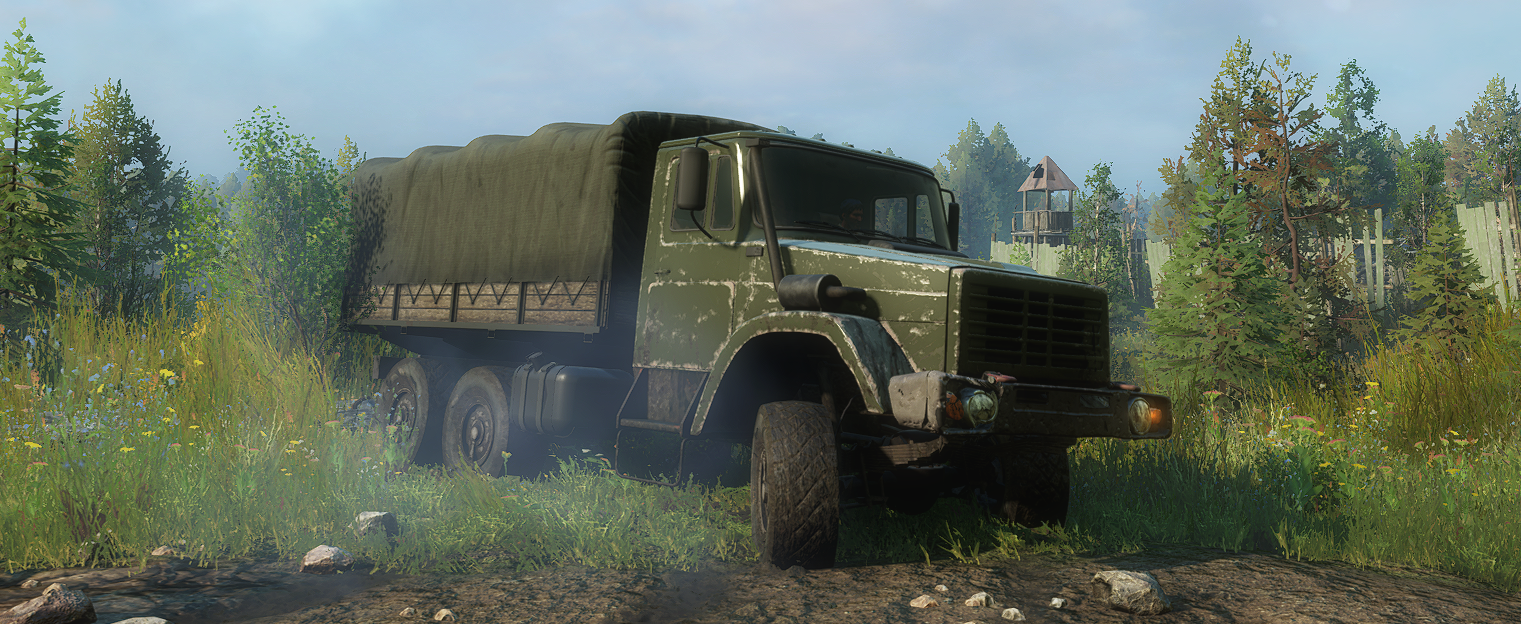 Known issues:
If you find a problem with the truck, please report it in the comments :)
The trucks floats... :/
Upcoming content: