Ural-63095 "Typhoon-U" is modular armored vehicle of the Typhoon family. The chassis of the car is bonnet, frame, four-wheel drive, three-axle. Produced at the Ural Automobile Plant, the index "U" means "Ural".
It can be used as a reconnaissance, command and staff vehicle, an electronic warfare / RTR vehicle or communications, an ambulance, or for engineering, radiation, chemical and biological reconnaissance, for carrying out cargo transportation.
Ural-63095 Typhoon-U. This is my first mod. The project was made by me completely from scratch. I worked on it in my spare time, so the development took about 2 months. I hope you will like it)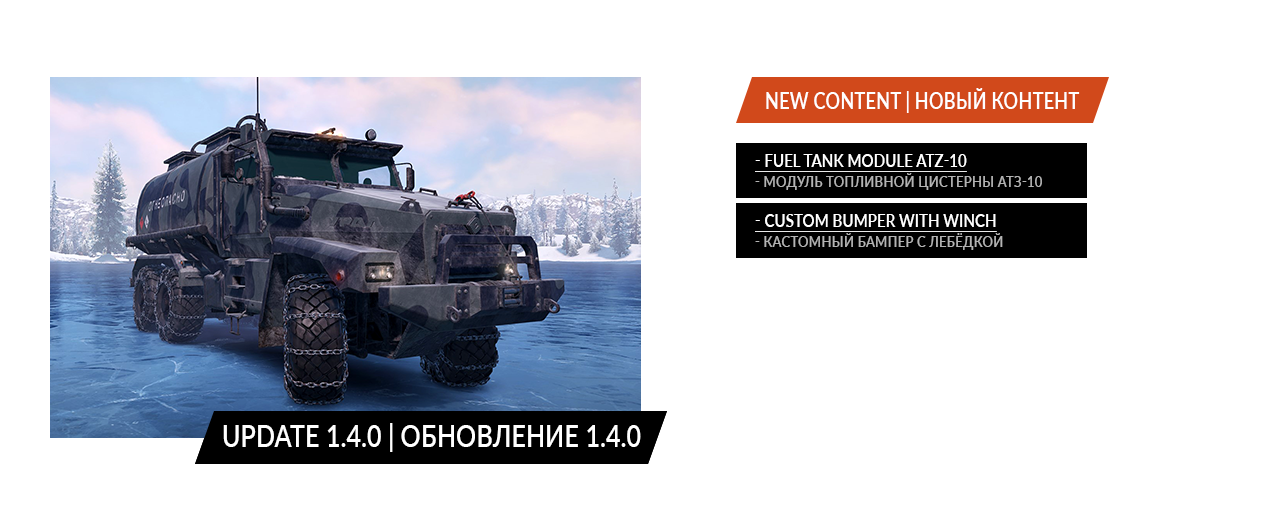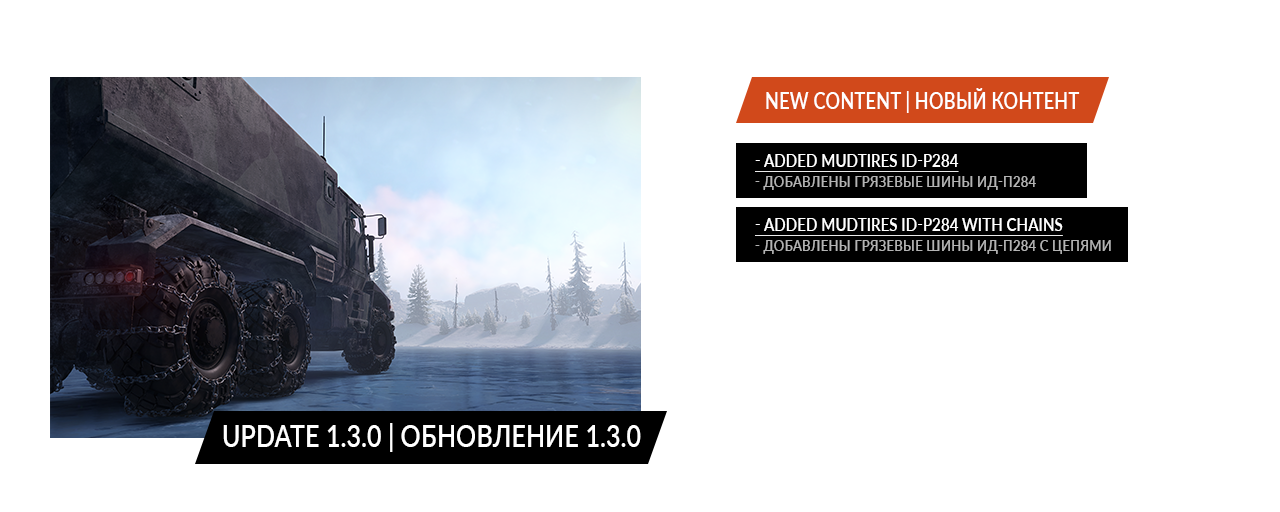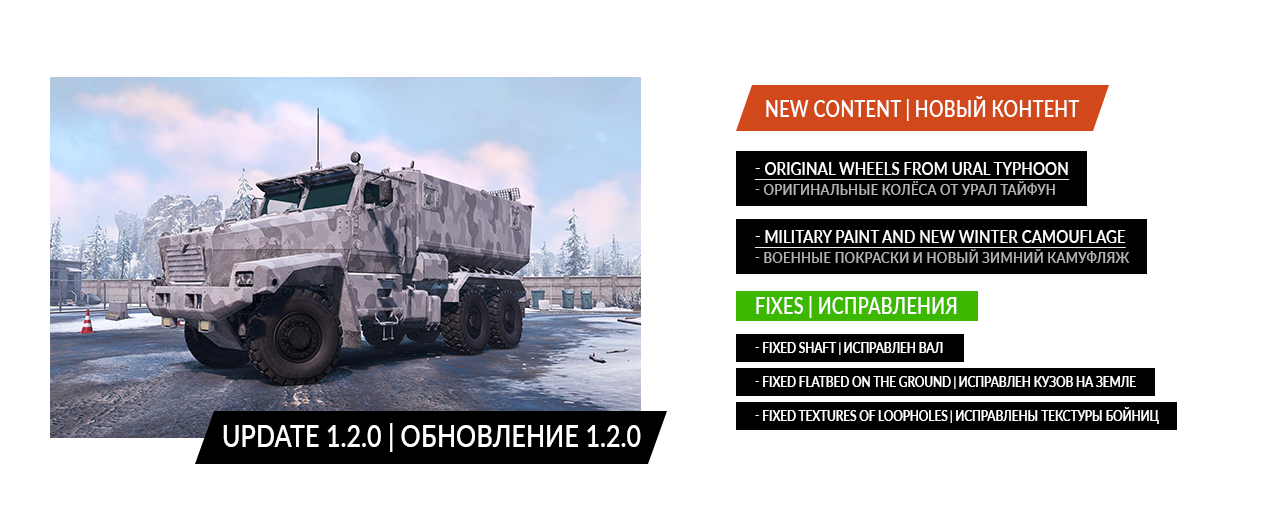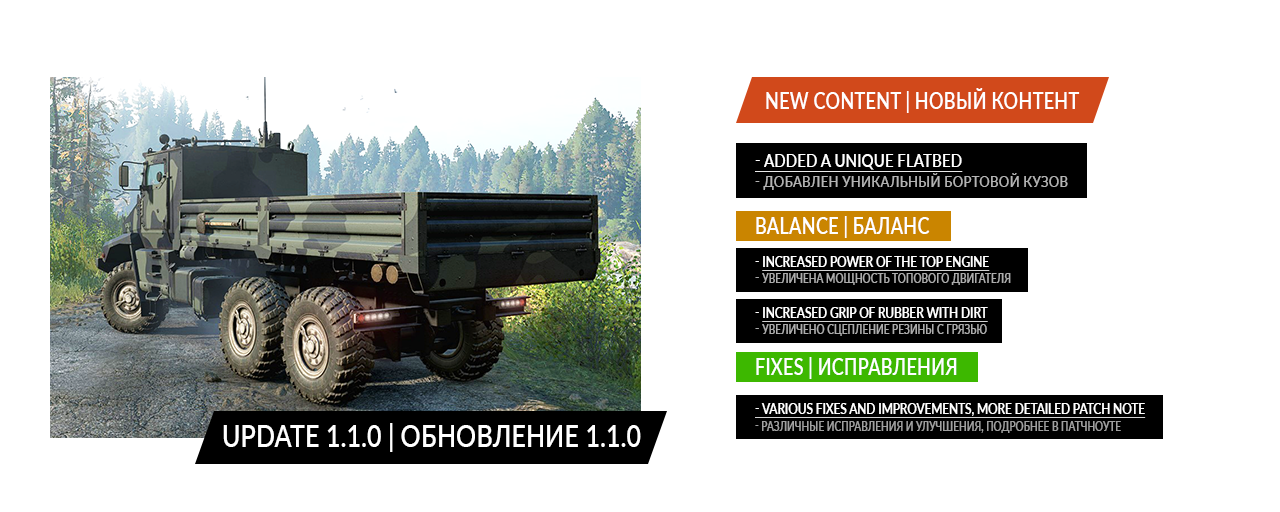 This vehicle is not designed to carry large loads. This is a fairly powerful and passable truck that serves as a support. The independent suspension has good flotation when it is soft and loose enough. In this condition, it does not allow transporting large loads. So I removed the option to fit a high saddle. And in order not to limit functionality at all, he added Active in the form of a standard suspension. When activated, it makes it possible to transport goods more comfortably. There is also an off-road suspension with increased softness and, accordingly, cross-country ability.
Credits:
3D Modeling and Texturing: mrShengo
Rigging and Setup: mrShengo
Write your comments, report bugs.
If you liked my work, put finger up)