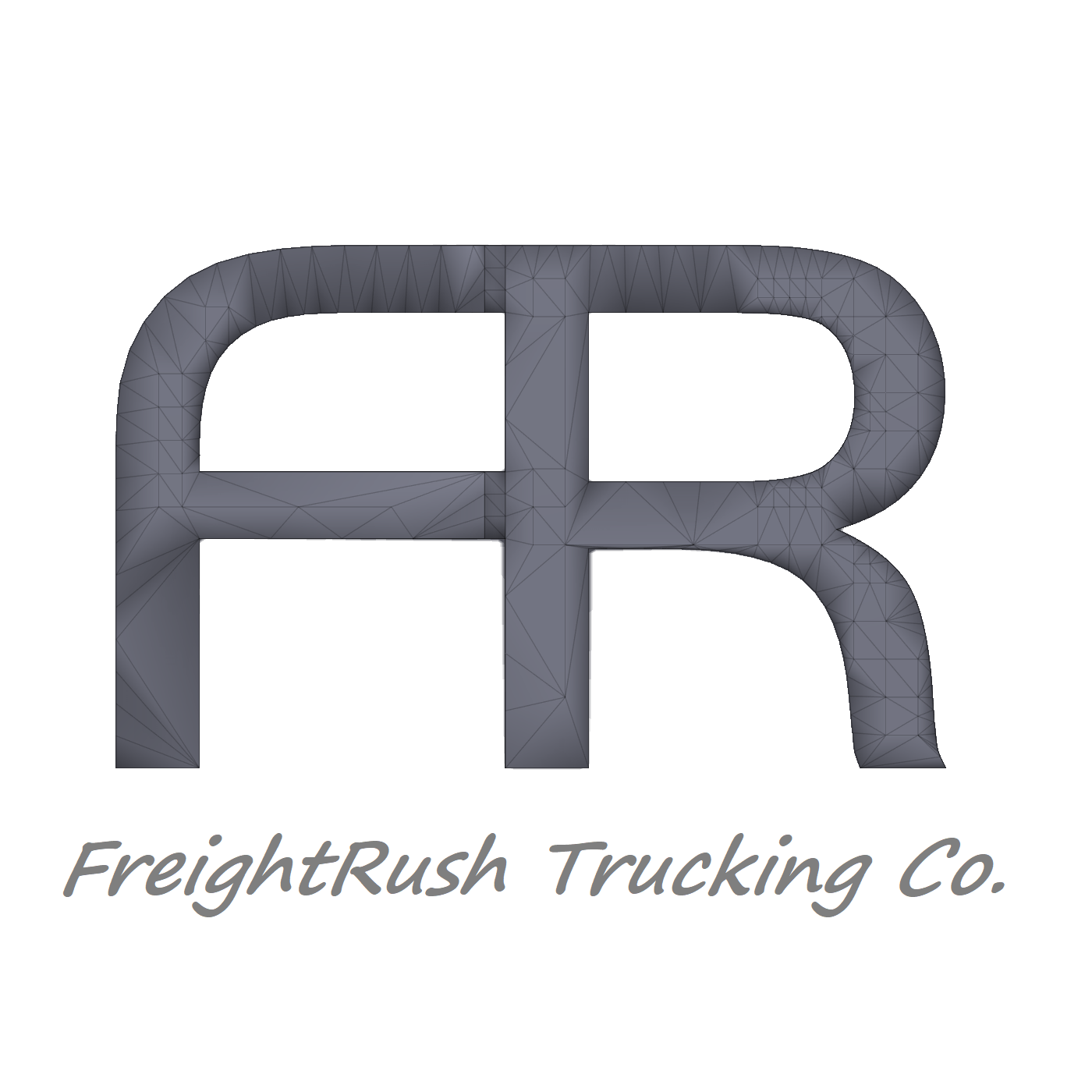 see my main TruckLife Improvements mod for information - this truck is mostly identical - only separated.*
already part of Snowrunner.mod.io - don't install both! Or do, i'm doing it. Some double parts, but... why not.
Summary:
ZikZ fitted with new/small addons, polished suspension and steering(!), more weight (+30%?) without editing engines. Added small mud tires to get more offroad power, especially for new regions.
Light duty class "helper" truck which is also usable as a maneuverable semi rig and can serve as a fabulous radar rig.
My personal choice for exploring the whole map ("paid for the whole map so i will use the 'hole map")
Info: if you use scout trailers like i do, mount the hitch in shop (100$?) please.
[nimble offroad egg-laying woolly milk sow]
* this is the most up to date version (usually working on this, later copy to main mod)