The Raven Class 1 is a military concept truck. The Raven Class 1 is unique and it does not exist in the real world, It is a military concept truck that I had in mind and has been completely planned, and modeled from scratch by me. I always dreamed of designing my own vehicles and I thought of designing them for SnowRunner. This truck is inspired by the Sri Lankan UNICOLT. while the UNICOLT is a small truck, a heavy version of it does not exist. Therefore I have I designed this truck with the sharp edges in mind and incorporated a Cyber Truck modern look and feel.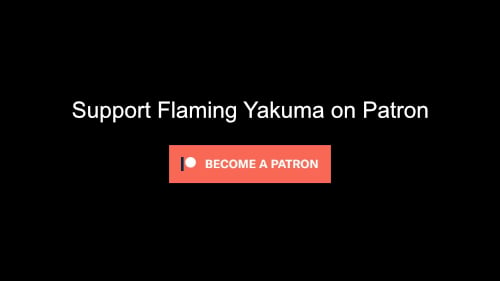 Support me on Patreon to help me bring you more unique vehicles into the game. Join and Become a Patron!


Features:
- Custom made Interior
- Right-hand driving
- Saddle High and Low
- Flatbed Trailer + Cover
- Fuel Tank Trailer
- Mobile Home Module with Cargo Carrying Option
- 2 Vents
- 2 Bull Bars
- 2 Front Bumpers
- Roof Rack
- Fuel Tank Guard
- Snorkle
- Wheel Addon
- Multiple paint jobs
- Custom Wheels (Highway, Offroad, Chained Vanilla, Military)
- Custom 2 Types of Rims

Vanilla:
- Mini Crane
- Large Crane
- Tow Trailer (Vehicle Loading Platform)
- Chained Tires
- Saddle High and Low
- Trailers
- Winch Trailers
Special Notes
The complete model including the addons has been modeled and created by me from scratch. Extremely sorry for the long gaps in my vehicle releases. Due to the economic crisis in Sri Lanka, we are having major power cuts, a high cost of living, etc. Had to put a lot of nighttime to dawn work on the Raven Class 1 while freelancing.


Terms of Use:
Any sort of editing or usage of the meshes or textures for your projects is prohibited and should not be used without permission.
I have spent many hours and weeks working on this project. Please respect the integrity of the files. Plus this model is one of a kind and the only model that exists.

I hope you enjoy my mod and I love watching your YouTube videos and it brings so much joy just to see my creations being used. Do share your videos with me too.