This mod adds custom caravan trailers, intended primarily for RP/Mission use, but they can also be used in regular gameplay, because they function as utility trailers.


Current caravans: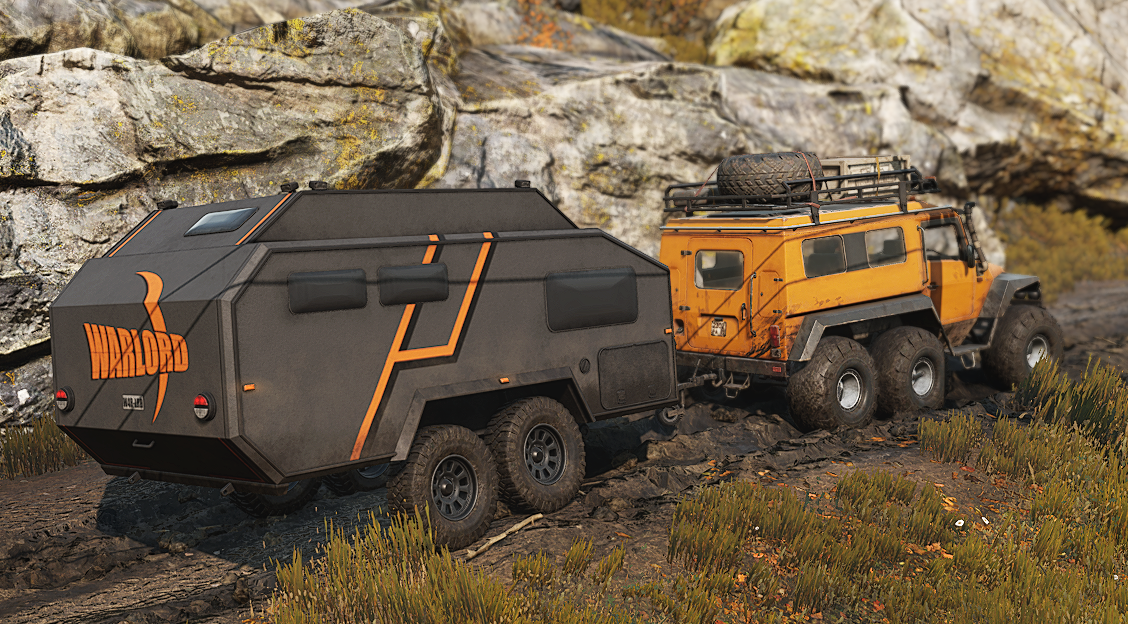 'Warlord' - modern "overlander" caravan trailer. A modern take on an off-road expedition or recreational mobile habitation module.
600 Repair points / 1 Spare wheel / 150L of Fuel.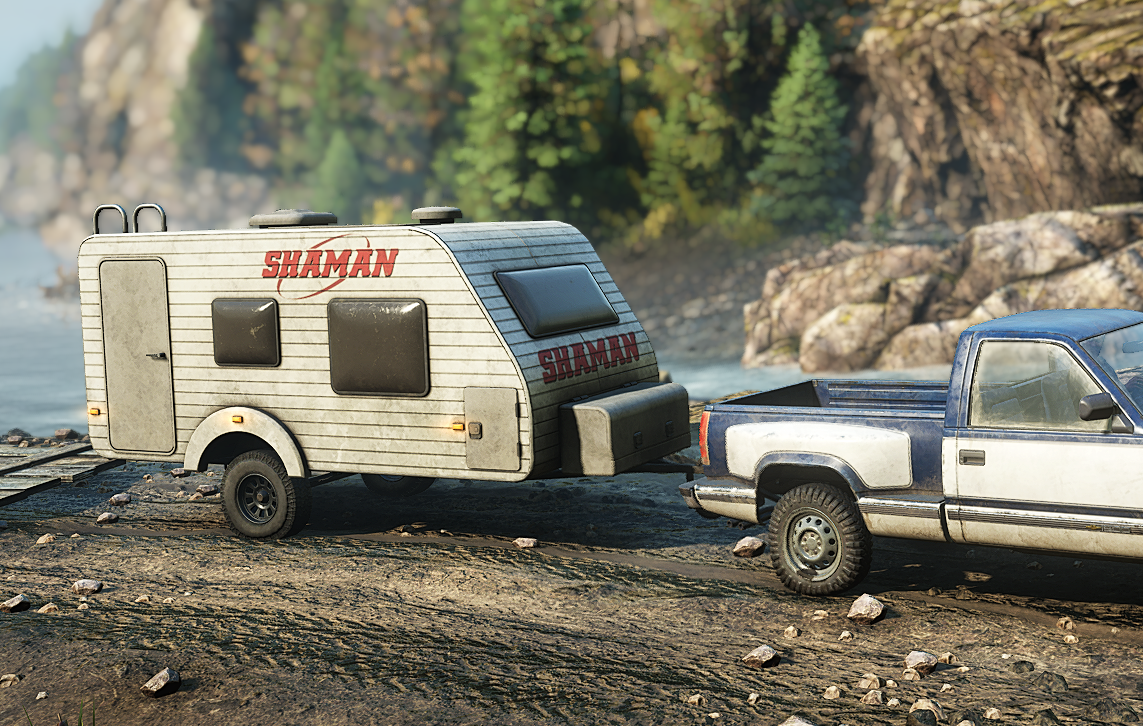 'Shaman' - classic caravan. A home away from home, comes with all of the problems associated with one, with none of the upsides.
400 Repair points / 100L of Fuel.
More to be added!
Support me by donating via this link.
Donations are highly appreciated and will help me improve as a ** artist/game developer.
My mods will remain free, this is just a way for you to support my work and encourage me to keep pushing through the difficulties that this type of work can bring.
Terms of Use:
You may edit the xml files to suit your taste and upload for private use only. Any sort of editing or alterations of the meshes or textures are prohibited, unless I give explicit permission to do so.
I spend countless hours working on these projects and don't charge for them, so please respect the integrity of the files.
Credits:
Poghrim (MrExcuses on the official SnowRunner Discord) - Model/Texturing/Game integration.
Special Thanks:
BA2017 - for the spotlight/review.
Known Issues:
There are no currently known issues, if you find one, don't hesitate to write it in the comments so that I can fix it!