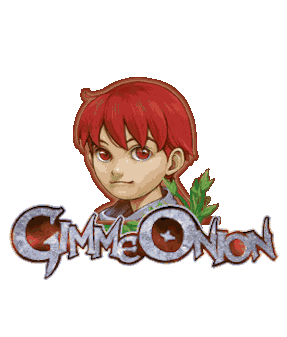 This is a mod map that was meant to bring you FUN or RAGE, it all depends on your skill level and patience!
The contest in this map is intended to be beaten with an International Loadstar 1700, but you can beat the track with other trucks as well.
Trucks I tested so far that can finish the contest:
International Loadstar 1700

Khan 39 Marshall

Chevrolet Apache
Hummer H2
TUZ 166
Click "subscribe" to install the mod.
This is my first map, I hope you enjoy it! Don't forget to rate the mod and leave a comment so I know what you think of my work!