These photos also have my Immersion and Realism mod installed Download Here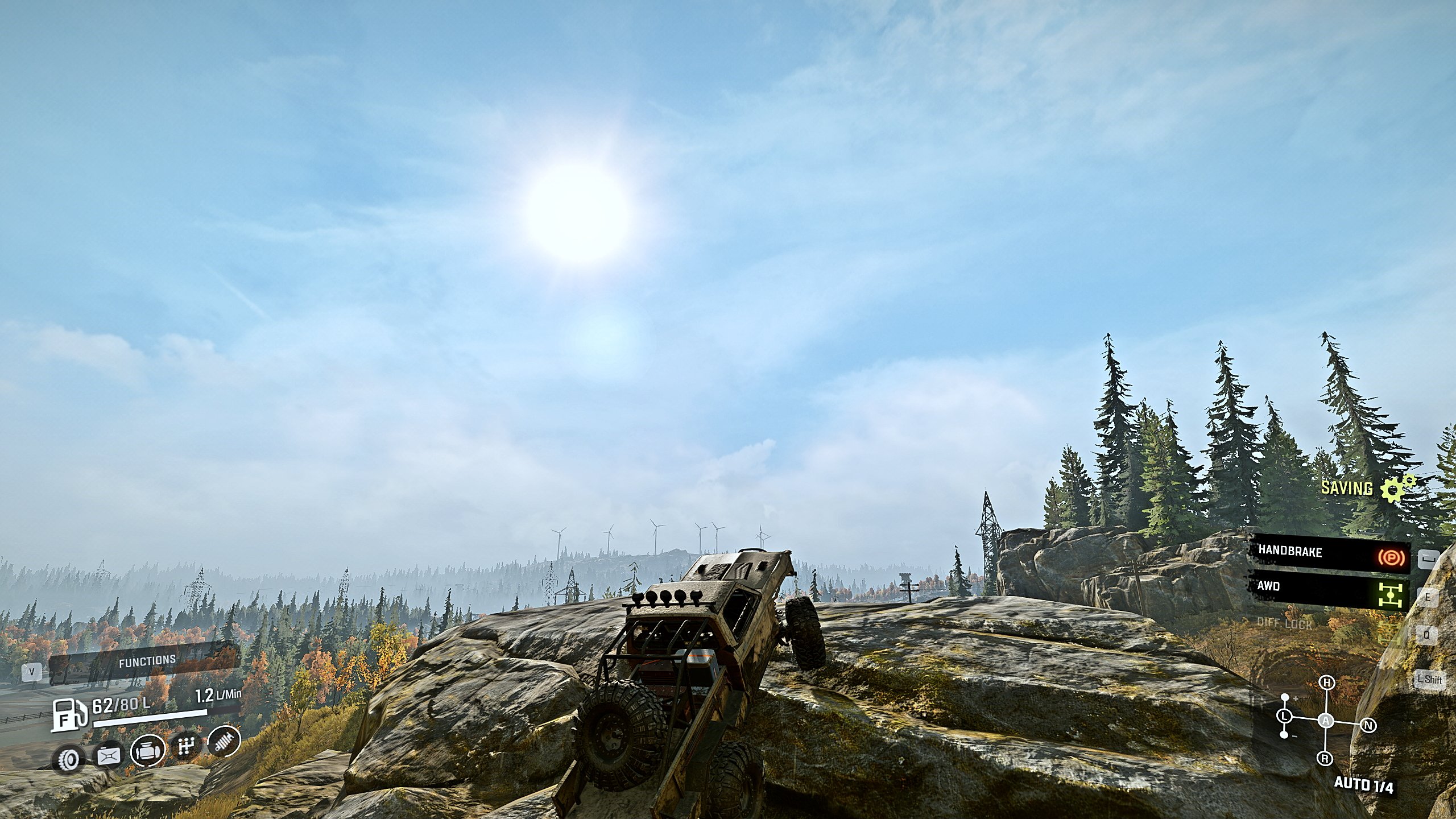 Quick and easy, get your snowrunner looking better !
You require
Nvidia Graphics Card

Installed Geforce Experience Download here

Download filters from Filters

Winrar
1. Download filters from the provided link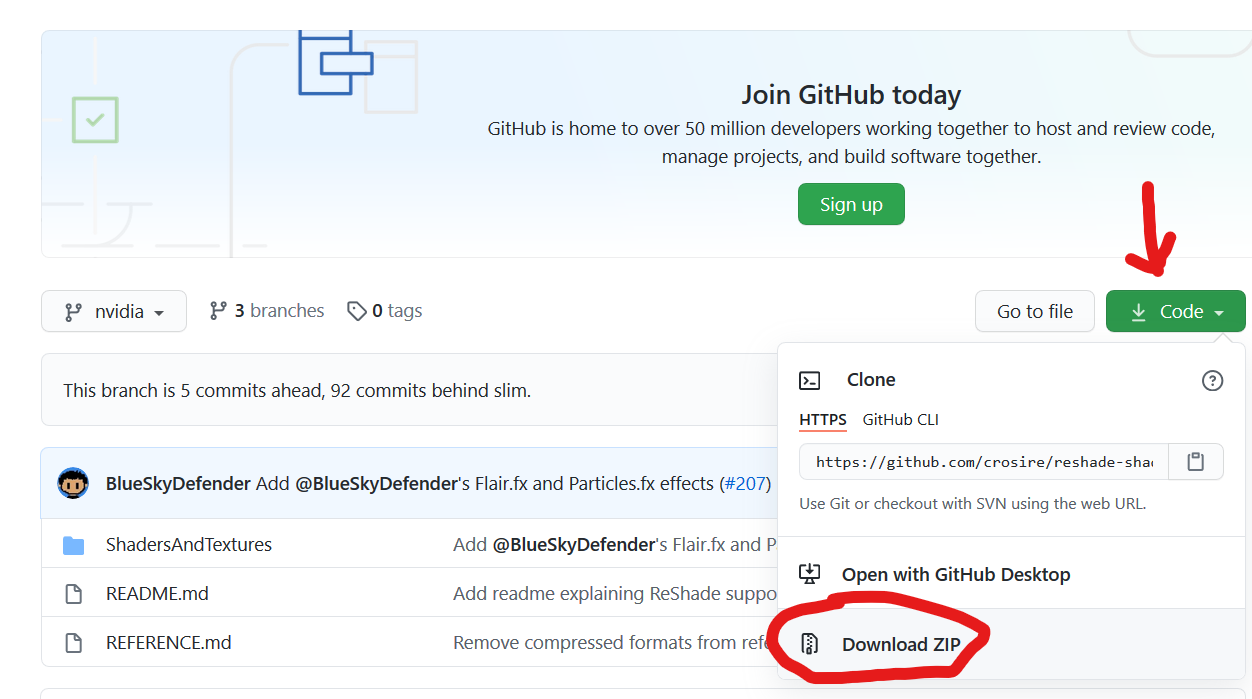 2. Unpack the zip file and paste all the files into C:\Program Files\NVIDIA Corporation\Ansel

Important: FILES NEED TO BE DIRECTLY IN THE ANSEL FOLDER, NO SUBFOLDERS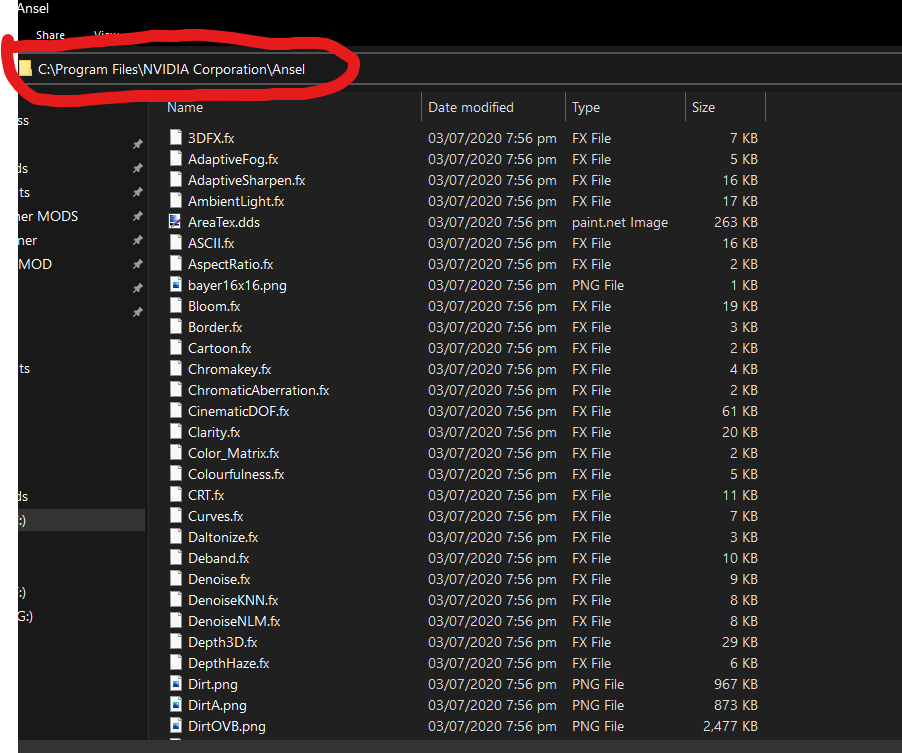 3. Launch Nvidia experience through a shortcut or from the tray icon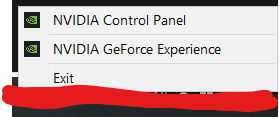 4. In experience, enable the overlay and experimental features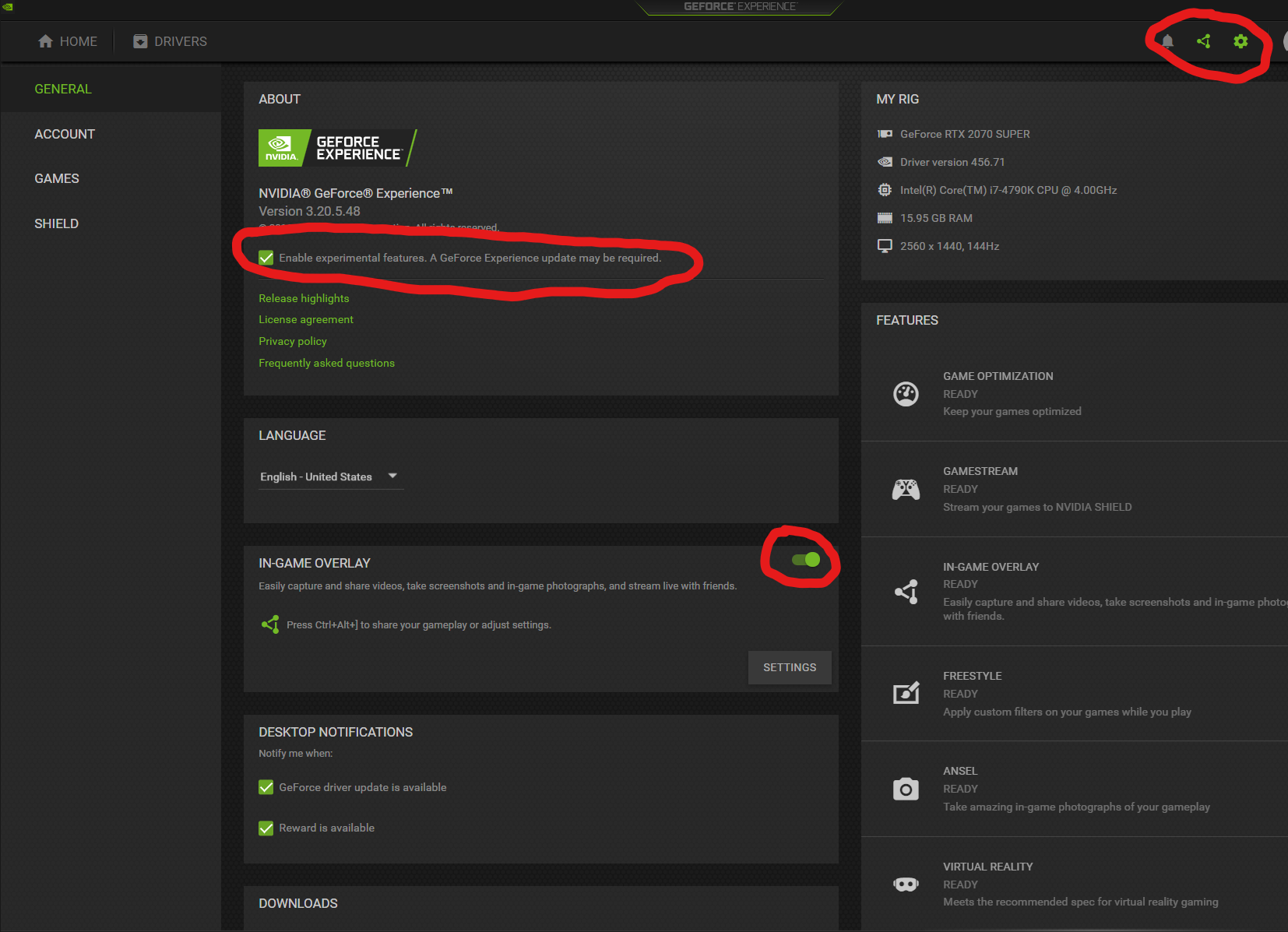 5. Click on the overlay settings and enable Photo mode/filters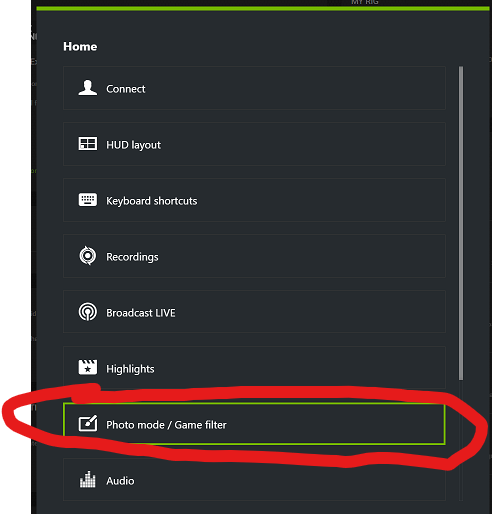 6.Finally, launch the game. and press ALT + F3 to bring up the filters menu, ALT + F2 is photo mode\
Thats it, i recommend playing around and trying different filters but i will provide the ones im using right now.
Keep in mind every monitor is different and will look different so adjust to your liking.