Dragon Wagon created by: Iceberg. Become a Patron!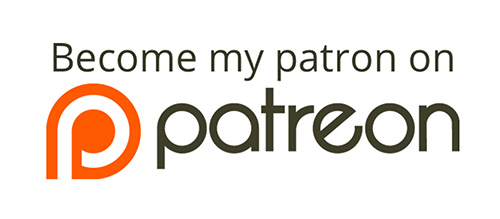 Being a Patron supporter Grants you:
early access to all my work
your very own unique license plate fitted to all my mods
access to all my private mods
a vote towards future modding projects
being part of an awesome circle :)
or Donate here Paypal.com to help fund my modding projects.
Join my Discord Discord.gg
---
- ALL PLATFORMS -
The Dragon Wagon is a Heavy Equipment Transport System. It is essentially a U.S Army tank transporter tractor unit. The original M1070 is powered by a D.D 8V-92TA 12.06-liter diesel engine developing 500 hp at 2100 rpm and 1993 Nm torque at 1200 rpm.
You can depend on this do get the heaviest equipment move from one point to another.
The layout of the M1070 is conventional. The fully enclosed cab seats the driver, one crewman and up to four passengers.
---
Thanks to:
NitroScot for funding the acquisition of the Model
Upgrades
Engine: 2 options
Gearbox: 3 options
Suspension: Stock /Active
Winch: Stock , Autonomous Heavy, Sherpa Stallion.
Tires: Full range
Diff. Lock: Optional
Frame Addons: Saddle High / Saddle Low
Visuals
Roof Top: Selectable options
Bumpers: None
Misc: Full range of customisation options
Exhaust: Selectable options
Rims: Selectable options
Dashboard Full working gauges with high attention to detail.
Color
Interior Customization
Bubbleheads. Custom Air freshener soon to be added
Please leave a rating and share this mod if you like it!
If you dislike please leave a comment. All critique is welcomed.
If you find any issue please let me know in the comment section.
Feel free to join the teams discord if you want to have a chat @ Discord.gg.
You can also find me on my youtube channel Youtube.com.
Please DO NOT RE-UPLOAD any of my mods without my permission whether for public or private use. If you have a suggestion for my work feel free to direct message me through the available means.
-Product of Delta Modding-