Delta Gooseneck Trailer Pack created by: Iceberg. For early mod access, Become a Patron!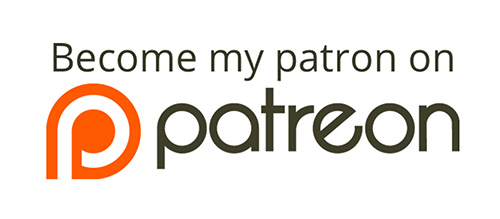 Being a Patron supporter Grants you:
early access to all my work
your very own unique license plate fitted to all my mods
access to all my private mods
a vote towards future modding projects
being part of an awesome circle :)
or Donate here Paypal.com to help fund my modding projects.
Join my Discord Discord.gg
---
- ALL PLATFORMS -
---
For Compatibility with your mods: Include these lines of code. 1st line ensures hitch is fitted, 2nd lines spawns trailers at shop.
<AddonSockets>
<Socket Names="GooseneckHitch" Offset="(0; 0; 0)" />
</AddonSockets>
<AddonSockets>
<Socket Names="Goosenecktrailer" Offset="(0; 0; 0)" />
</AddonSockets>
---
Pack Includes 3 Gooseneck Trailers:
- Medium Log
- Standard 4 slot
- Lifted 4 slot
Thanks to:
My test NINJAS, you guys are all legends. Thank you
Upgrades
Visuals
Color
Interior Customization
Please leave a rating and share this mod if you like it!
If you dislike please leave a comment. All critique is welcomed.
If you find any issue please let me know in the comment section.
Feel free to join the teams discord if you want to have a chat @ Discord.gg.
You can also find me on my youtube channel Youtube.com.
Please DO NOT RE-UPLOAD any of my mods without my permission whether for public or private use. If you have a suggestion for my work feel free to direct message me through the available means.
-Product of Delta Modding-